In My Mailbox is a weekly meme hosted by Kristi at The Story Siren
and is where we share the books we got through the week.
Picking out books has become one of my favorite things. Buying them...not so much. But since both go hand in hand, it's been pretty difficult to contain my book buying addiction. This week I think I got it under control.
Low Red Moon by Ivy Devlin
This was a spontaneous buy at Barnes & Noble. I made a self inflicted rule that I can't go into a book store without at least buying one book. It's not a healthy rule, I admit, but it may get me some awesome books.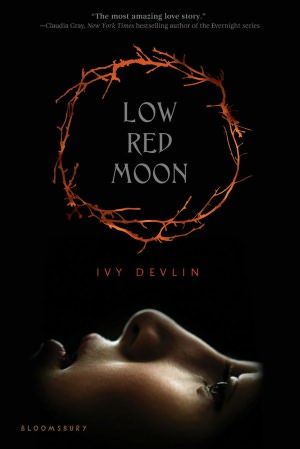 Bitten by Kelley Armstrong
I got this on Kindle. I'm somehow addicted to werewolf books. I don't know why, it's a personal problem. But I find them more intriguing then vampires or zombies.
Kiss Me Kill Me by Lauren Henderson
I got this book from a
Secret Swap
. Very interesting premise.
Thrift Store Buys!
I went to the thrift store and found some awesome deals! These books were $1 each. Some look better than others, but you can't beat bargain books!
Tempest Audiobook
This was my very first win from a giveaway! Special thanks to Rachael from
Rachael Allen Writes
for hosting the great giveaway!
That's it for my mailbox! What's in your mailbox? Anything juicy? Anything deadly? Though hopefully not too deadly...anthrax kills! Sound off below!