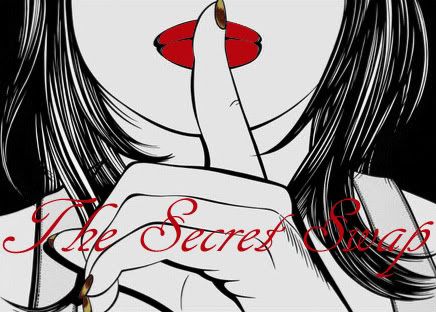 The Secret Swap is a meme where you swap a secret book with one other person, blogger, or twin.
My Secret Swapper is my twin sister. We decided to secretly get each other a book once a week. It'll be fun since both of us are in college and about to get slaughtered with school work. Looking forward to a secret book each week is going to brighten any day.
The Book I Swapped:
My sister just finished Unearthly and loved it, so I thought I'd get her the sequel.
The Book I got Swapped:
Saving June
by Hannah Harrington
I've never heard of this, but it sounds really great! Thanks, Becca!!