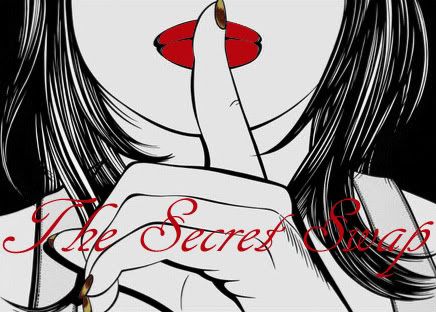 The Secret Swap is a meme where you swap a secret book with one other person, blogger, or twin.
My Secret Swapper is my twin sister. We decided to secretly get each other a book once a week. It'll be fun since both of us are in college and about to get slaughtered with school work. Looking forward to a secret book each week is going to brighten any day.
My sister loves fairy books, so I know she'll love this. Plus, this is one of my favorite covers of all time! It's beautiful!
The Book I got Swapped:
I've never heard of the Private series, but it looks very intriguing. And this is set in 1915, which seems like it would be really cool. Thanks, Becca!
Vote on which book you like better! You don't have to have read them. Just choose the one that you find more interesting :) It will be fun to see who chooses the better books (my sister or me). Let the competition begin!!
Have you heard/read either of these books? What do you think about them?