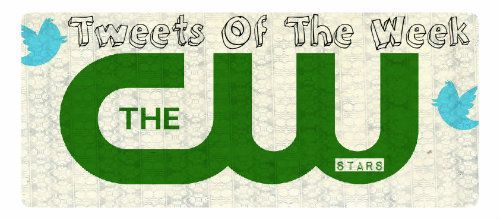 At the CW Atlanta, I've created "Best Tweets of the Week" that features the sometimes hilarious and other times informative tweets from CW stars. Here, I'll highlight one and be sure to check out the rest at CW69.
If your grill didn't look like this yesterday, you did the 4th all wrong. #CheersAmericatwitpic.com/a4edb6
— Scott Porter (@ScottPorter) July 6, 2012
Scott Porter is from Hart of Dixie and the football series Friday Night Lights. My grill looked wimpy compared to his.

Be sure to check out the other tweets from Ian Somerhalder, Justin Hartley, Ed Westwick, and more this week! Which one was your favorite? I know Krista was particularly fond of Hartley's. Were you?