Another YA book is being adapted into a movie! DreamWorks Studios has bought the film rights to
Shadow and Bone
by Leigh Bardugo. The news was first reported by
Deadline
. Continue reading for details!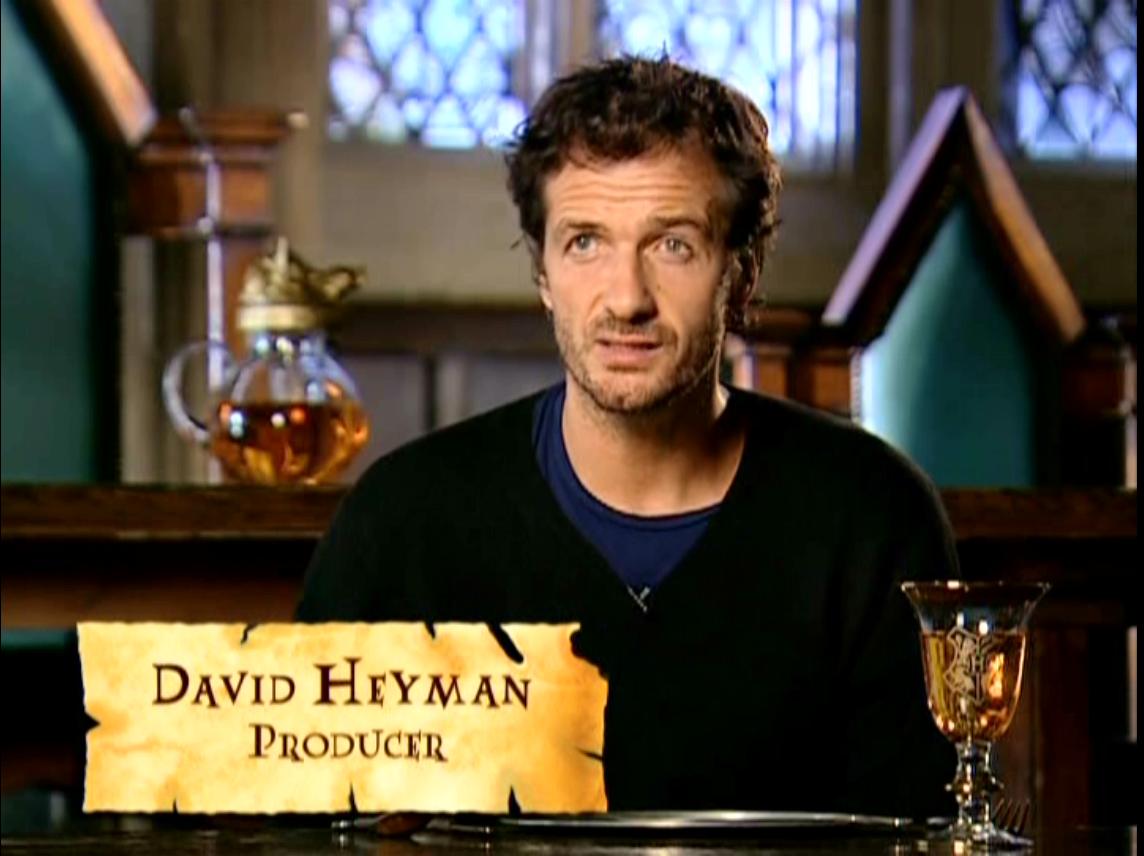 The producer will be David Heyman, the same man who produced all of the
Harry Potter
movies. This is excellent news! I think that
Shadow and Bone
could be a fantastic movie with the right cast and director. The producer is already amazing so that's one step in a very good direction.
Leigh Bardugo spoke about the movie adaptation her
blog
. Here's a snippet of what she had to say:
"Sure, I hoped that someone might take an interest in making Shadow and Bone into a film. But to have it happen in this way, with these incredible people involved… it's just not the kind of thing you let yourself hope for because, really, what are the chances?"
I've also read and reviewed
Shadow and Bone
. It earned 5 Rockets from me!! Yeah, it was pretty amazing. I think that the book could be a fantastic movie. Honestly, I'm just excited for the sequel to see where Bardugo takes the story next. The biggest question is who would play the Darkling. I'd have to sit and think about that one! If you haven't read the book, then know that it has one of the best villains in any YA book I've read this year.
Have you read the
Shadow and Bone
? Excited for the movie news? Who would you want to play the Darkling? Comments below!