So this is going to be a short and sweet post! Addicted to You is our New Adult book that Becca and I have decided to share with the world. The ebook is now officially on Amazon with a 15-day sale price of 99 cents! We've decided to do this to give people who've been really excited for the book a chance to purchase it at a cheaper price.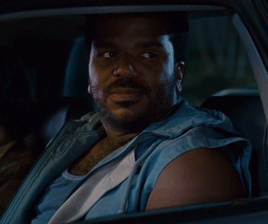 So yeah, we're excited! I hope you guys are too. Any and all support is so greatly appreciated. As bloggers and reviewers, we're so elated to share our story and also ready for the positive and negative criticism that comes with putting a book out to the public.
If you could tweet about the news or share it with a friend, that would be so amazing. We love you all and thanks for dealing with the overflow of Addicted to You posts. We promise that we'll refrain from them until July 1st -- which is the paperback release date :)
And look out for the
blog tour
coming July 1st hosted by YA Bound!